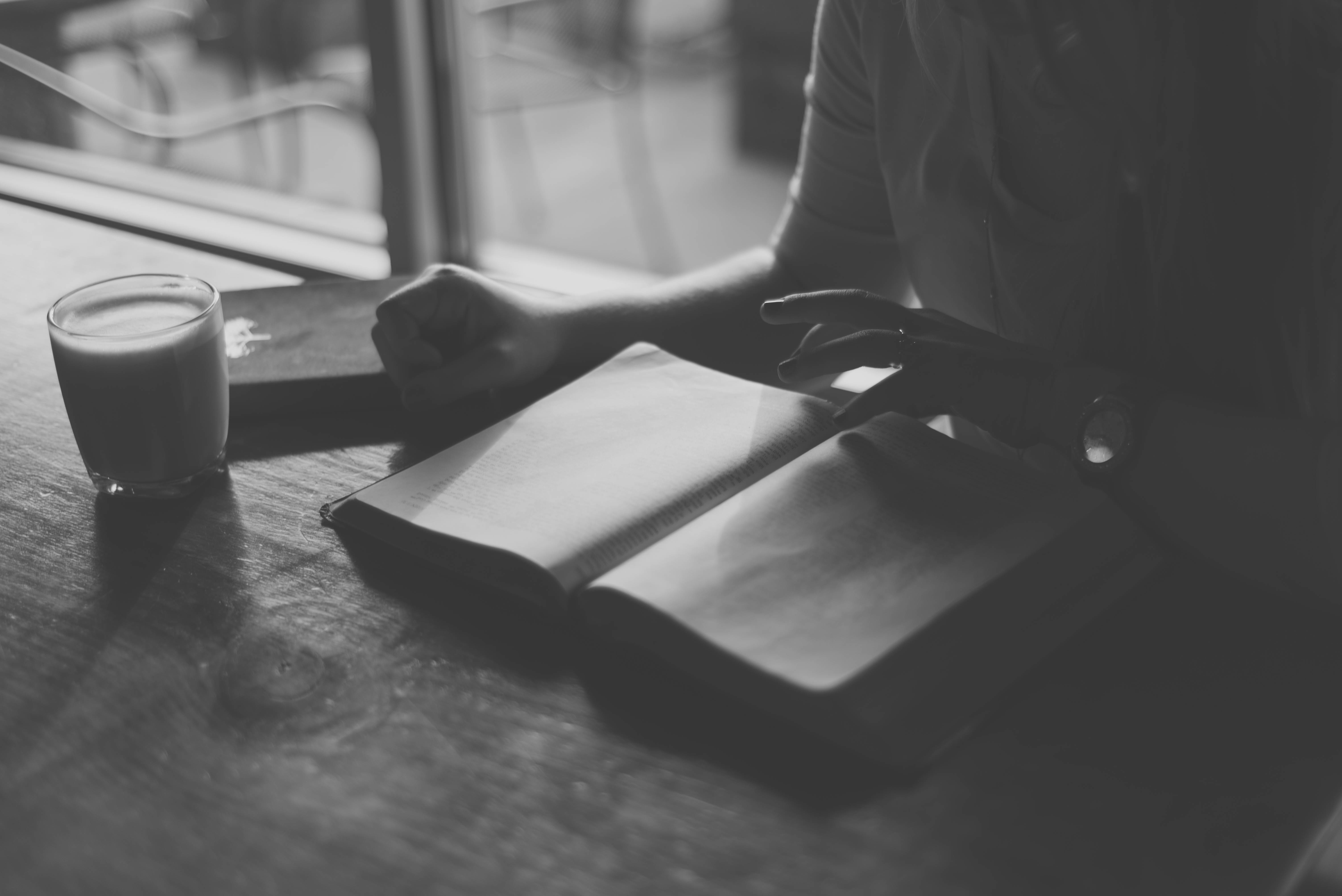 All4God is a devotional website, with articles to challenge and inspire you in your walk with God. The main aim of the site is to support and encourage you as you try to grow in faith and live a life that honours God.
The main writer is Pete McMurray, a doctor from Northern Ireland. Pete started writing devotions back in 2006 and has been sharing them on All4God since 2007. As well as studying medicine Pete spent several summers working as a counselor at Beaver Cross Camp in New York, sharing the gospel with young people and getting inspiration for new devotional posts.
All4God is non-denominational – we are not linked to any particular Church or organization.
Statement of Faith
We believe in God, eternally present in three persons – Father, Son and Holy Spirit
We believe in the Bible as the Word infallible, inspired by the Spirit and our source of authority.
We believe God made the world and all that is in it.
We believe we are made in the image of God, male and female.
We believe we have all rebelled and fall short of God's standards and are deserving of death and eternal punishment.
We believe Jesus is the way, the truth and the life. We take hope in our faith that Jesus humbled Himself, took on human form through the virgin birth, lived a sinless life, died in our place on the cross to pay the price we owed and rose victorious on the third day to break the power of sin and death. We believe that by His wounds we are healed.
We believe in life after death, and that all those who call upon the name of the Lord in faith will be raised to eternal life with Him. We believe we are justified by grace alone through faith in Jesus, reconciled to the Father because of the atoning sacrifice of Jesus.
We believe that when Jesus ascended to heaven He sent the Holy Spirit to be our counsellor, living in us and enabling us to live for God. We believe that the work of the Holy Spirit in our lives leads to love, joy, peace, patience, kindness, goodness, faithfulness and self-control
We believe Jesus has called us to go into all the world and preach the good News, making disciples and pointing people to God.
We believe in the Church as the hope of the world, a place where people can encounter God through worship, prayer and teaching. We believe we have all been gifted to serve as part of the body and it is by each playing our part with the unique gifts God has given us that we will see the greatest harvest for the Kingdom.