Good news for all of you keen for some new worship songs in your church – Chris Tomlin has a new album 'Burning Lights' out, which means within a few weeks churches across the land will no doubt be introducing some of those new songs to the worship line-up. So what can you expect from the new CD?
If you are a fan of Passion or Chris' old work you'll have an idea of what to expect. There are some cracking worship songs that will doubtlessly end up being sung everywhere just like Indescribable and Our God have before. Particular stand outs include White Flag which is a song all about surrendering fully to God, Whom Shall I fear (God of Angel-Armies) which is a reminder that with God on our side we don't need to fear anyone (with a similar theme to the bridge from Our God) and Sovereign which is a great reminder that God is sovereign over all things, good and bad.
As well as pure worship songs there are also some songs on the album that are more performance orientated, incorporating loops and beats that won't be that practical for use in a Sunday worship service, but sound great to listen to and are full of passion for God, especially God's great dance floor which is a really joyful song all about being made alive in Christ and being free to dance. Another highlight is Awake my soul which relates God breathing life into the bones to raise up an army in Ezekiel to how He wants to breathe His life into us, and Lecrae pops up to add some rap sections for added coolness.
A lot of the songs will be familiar to people who have the most recent Passion live album or who attended or watched the live stream of Passion 2013, which meant on a lot of the songs I was singing along the first time listening to the album. And while the songs may be familiar, there is a freshness from the studio recordings that makes it worthwhile getting. I've been listening to it on repeat for most of the past week, which doesn't happen a lot when Spotify gives you access to so many different albums to choose from. I highly recommend checking out Burning Lights.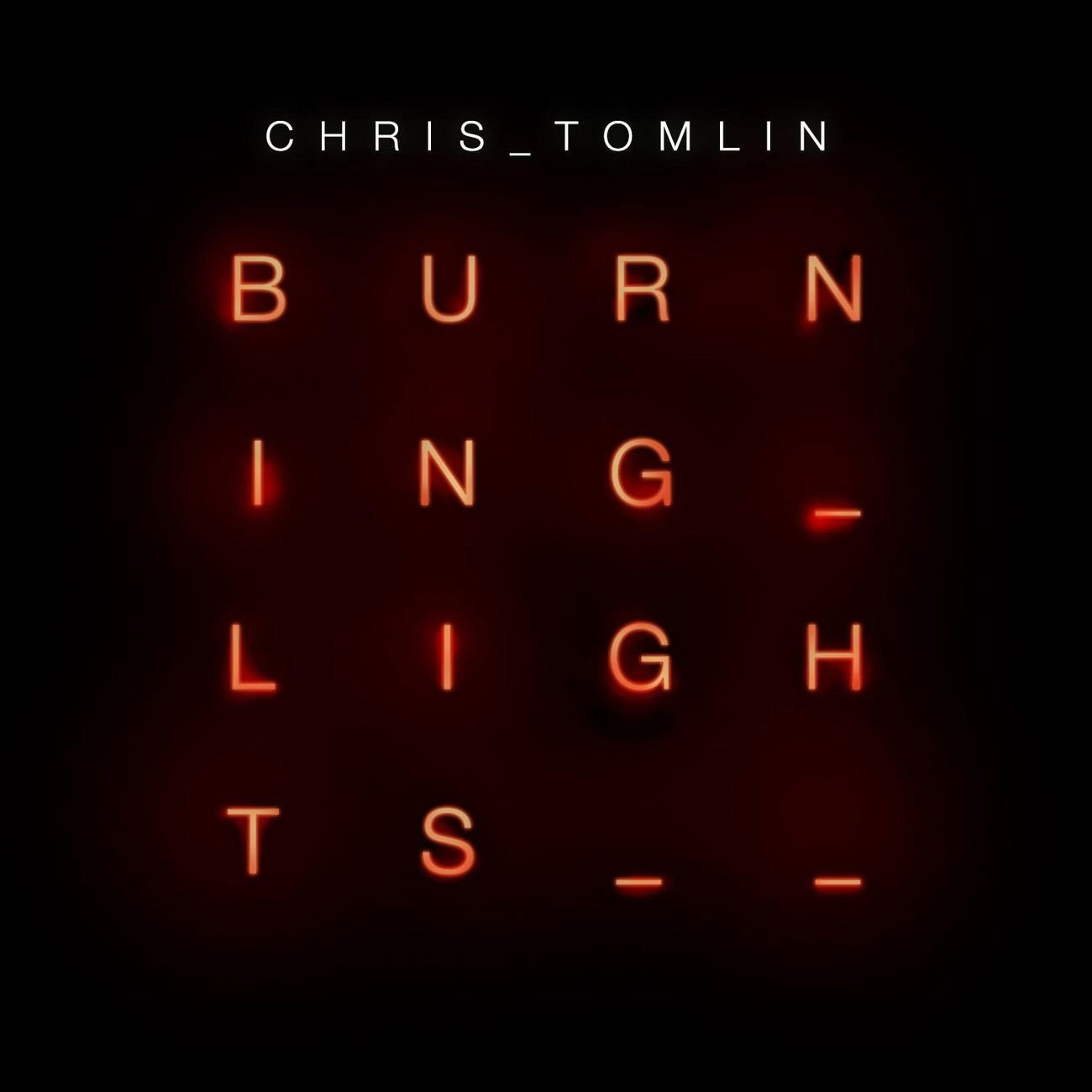 {image source http://www.jesusfreakhideout.com/cdreviews/covers/burninglights.jpg }